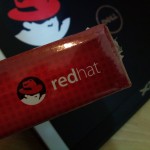 Red Hat Training provides classroom-based courses at convenient worldwide locations and in a variety of topics. I've just finished my training for RH033 Red Hat Linux Essentials, last week. Among Linux Red Hat training you can get here in Malaysia are:
RH033 Red Hat Linux Essentials
RH131 Red Hat Linux System Administration
RH253 Red Hat linux Networking and Security Administration
RH142 Linux Troubleshooting Techniques & Tools
RH184 Red hat Enterprise Linux Virtualization
… and many more. Just contact your nearest training center.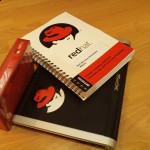 For Kuala Lumpur, training center below offers Red Hat Courses. The center classroom and facilities are good, and the trainers are well experienced and knowledgable :
Iverson Associates Sdn. Bhd.
Suite T113 – 114, 3rd Floor,
Centrepoint, Lebuh Bandar Utama,
47800 Bandar Utama, Selangor Darul Ehsan.
Tel: 03-77262678
http://www.iverson.com.my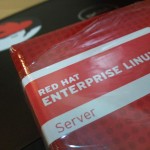 For more info, feel free to check Linux Red Hat courses and certification listings:
Red Hat Training and Certification